Positive methods. Rewarding results.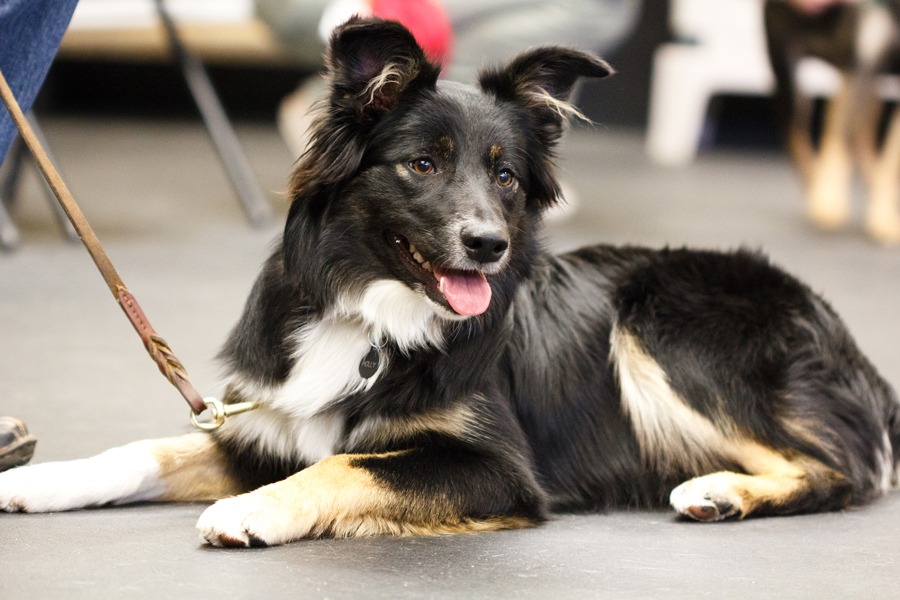 At Happy-Go-Lucky Dog Training, we hold an average of 16 different classes a week in two training rooms. We have six Certified Professional Dog Trainers and five assistant instructors, all of whom are on-staff to maintain consistency in methods and a high level of experience throughout our classes. There's lots of one-on-one attention and hands-on practice, helping you and your dog succeed every step of the way.
Check our schedule to find a class that fits yours. And, if you like, feel free to set up a visit to view any class that's in progress. Classes are not for reactive (dogs that bark and lunge at other dogs or people) or aggressive dogs. Call 503-731-8774, and we'll be happy to answer any questions.
Pre-registration and payment are required to reserve your spot in class. Class offerings & schedules are subject to change due to demand.